The Canavisia system detects the critical parameters of each production asset, such as the temperature of an oven, the compressed air of a system or the power supply voltage of a machine for the energy consumption monitoring.
All parameters can be monitored remotely or on site by controlling the thresholds and displaying the trends and outliers with the aim of preventing failures and optimizing the maintenance operations, improving the production process. 
All the data collected by the sensors connected to the Canavisia System can be displayed with the Canavisia software, which allows the creation of graphs and statistical reports for setting the alarm thresholds. The system can generate alarms, send e-mails, notifications and also act on the loads connected to its outputs. It is also compatible with the main communication protocols such as Modbus TCP.
Canavisia System main objectives:
Energy Consumption Monitoring
Predictive Diagnostic
Preventive Maintenance
Continuous Monitoring of the systems and machines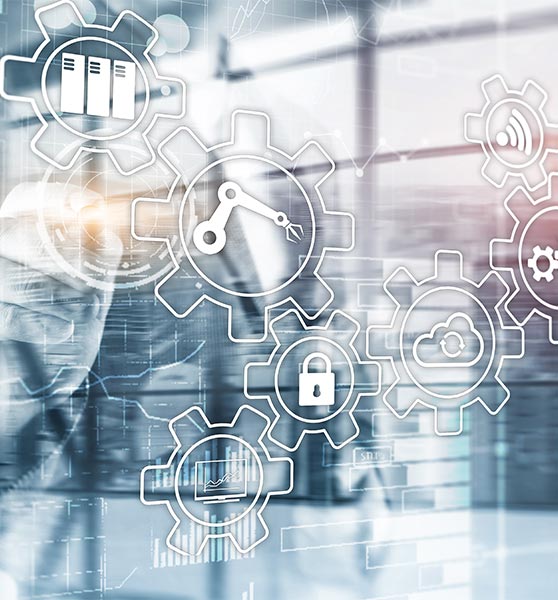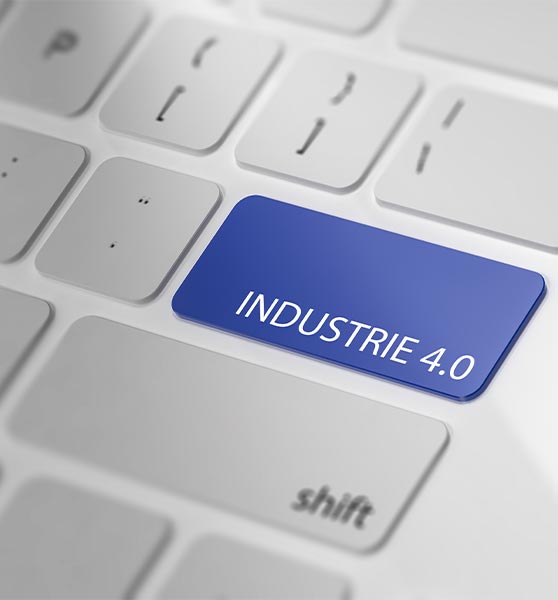 FactoryLogix® is the global platform developed by Aegis Industrial Software Corporation that merges knowledge and experience with IoT technologies and solutions developed to support Industry 4.0
A cutting-edge solution, created with easily configurable modules to support companies in managing the entire production cycle: introduction and launch of new products, planning, management and execution of operations, material logistics, quality management and analysis tools in real time.
Hundreds systems intalled all over Italy