We make the civil and industrial environments smart by optimizing comfort, energy efficiency and productivity.
Your company speaks to you, learn to listen to it!
Each component of your company can provide useful information for the achievement of your business goals.
Canavisia helps you to monitor and read your company's data and make consequently it more innovative.
Optimize your energy consumption ina a simple and efficient way!
The cost of energy depends on how much we consume, but also on how and at the same time when we consume.
Canavisia helps you to save the energy of your company efficiently by looking for new ways of saving it, studying how to generate new revenue streams and also by helping you in addition being more sustainable.
Urban Furnishing and Smart Cities
We make your cities more smart and interactive without sacrificing in design.
Beside street furniture, Canavisia also stands out for IOT solution and tourism development.
emergenza sanitaria covid19
Due to the recent Covid-19 restrictions, it is essential to monitor the attendance inside enclosed spaces as shops, malls, supermarkets and thus regulating the people-flow.
For this reason, Canavisia has conceived an automatic and non-invasive access control and monitoring system to regulate the flow of peoaple in accordance with the social distancing rules.
Main system functions:
Entries and exits detection and attendance calculation
Wireless communication for easy installation
Beacon Implementation (semaphores, alarms…)
Simple programming of relevant points, thesholds and limits
One-way or two-way sensor
Manual or auto mode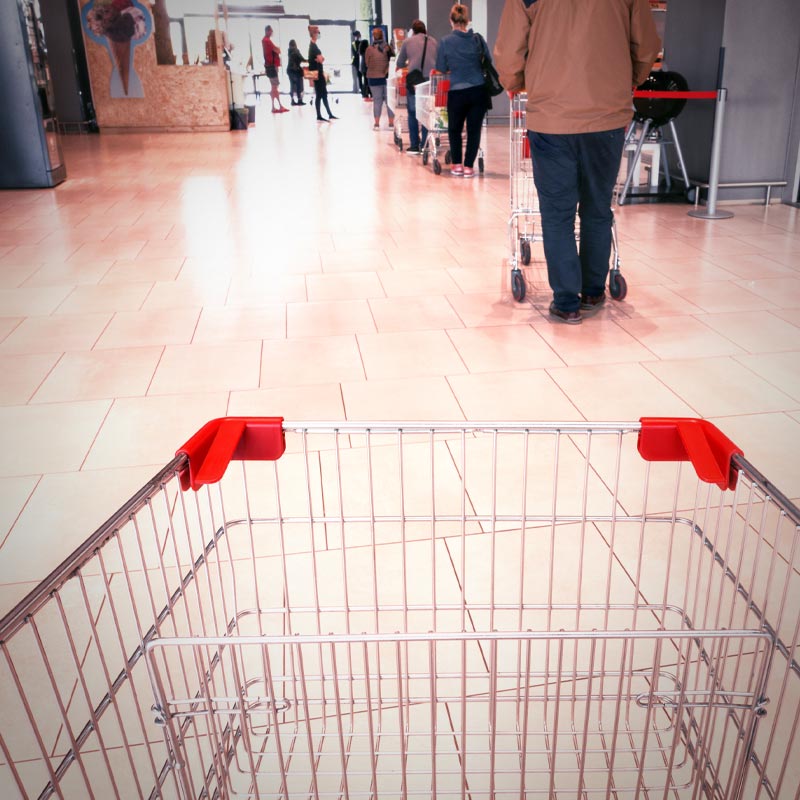 Depending on the preset thresholds, semaphores automatically regulate the entries inside enclosed spaces, guaranteeing the minimum safe distance between people. The system proposed by Canavisia employs one-way and two-way wireless sensors, easy to install, which detect the transit in and out of the building and automatically calculate the attendance inside.
The system is supplied with a controller to monitor the attendance, set the thresholds and regulate the people-flow either manually and automatically.
The wireless communication makes the system easy to install and produces no impact on the operativity of the place.
The system allows the connection to the internet, making it possible to interface through APP.
Econbonus and tax incentives
The 2020 Budget Bill extends the tax deductions for the energy efficiency of the buildings to December 31st 2020 (Ecobonus), the 50% tax reduction for building renovations aiming to energy savings and/or the use of renewable sources and the SUPERBONUS, with 110% tax deductions on the expenses incurred between July 1st 2020 and December 31st 2021.