Monitoring of an Automotive Production Plant
Client Request

Monitoring of the temperature and the humidity of the environment as well as inside the ovens and the tanks in the bumpers and painting production areas without employing invasive procedures and without the use of cabled infrastructure in order to improve the control of the production process and on the product itself.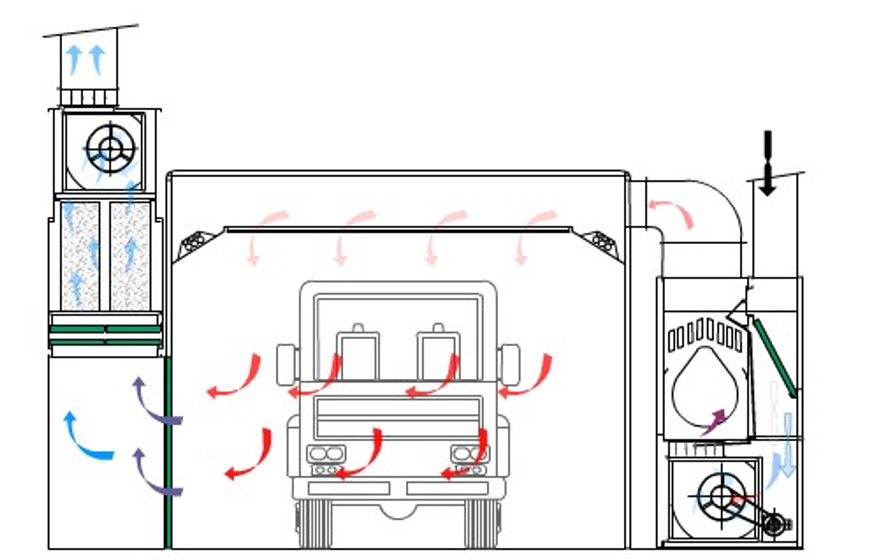 Installation of S-Carrier with connected sensors for the monitoring of the temperature on board the ovens and also the tanks.
Installation of battery-powered S-Sensor for the monitoring of the temperature, relative humidity, pressure and also brightness inside the bumper and painting production premises.
Modbus TCP Server option installed in the S-Carrier for the export of data in Modbus TCP to the ROCKWELL platform.
Non-invasive installation of the entire monitoring system. The sensors inside the ovens and the tanks are entirely removable and most important do not imply the relinquishing of the warranty;
No need to implement a dedicated bus, ethernet or LAN infrastructure on the control units or the detecting sensors, but it is sufficient to derive a 230VAC power supply for the S-Carrier. The S-Sensors can be powered especially using two AAA batteries which is the chosen power supply for the installation;
Automatic alarms in case of anomalies;
The Modbus TCP option allowed the export of the data to the Rockwell platform already installed in the production site, perfectly integrating the data coming from the Canavisia system with those collected with the system already present.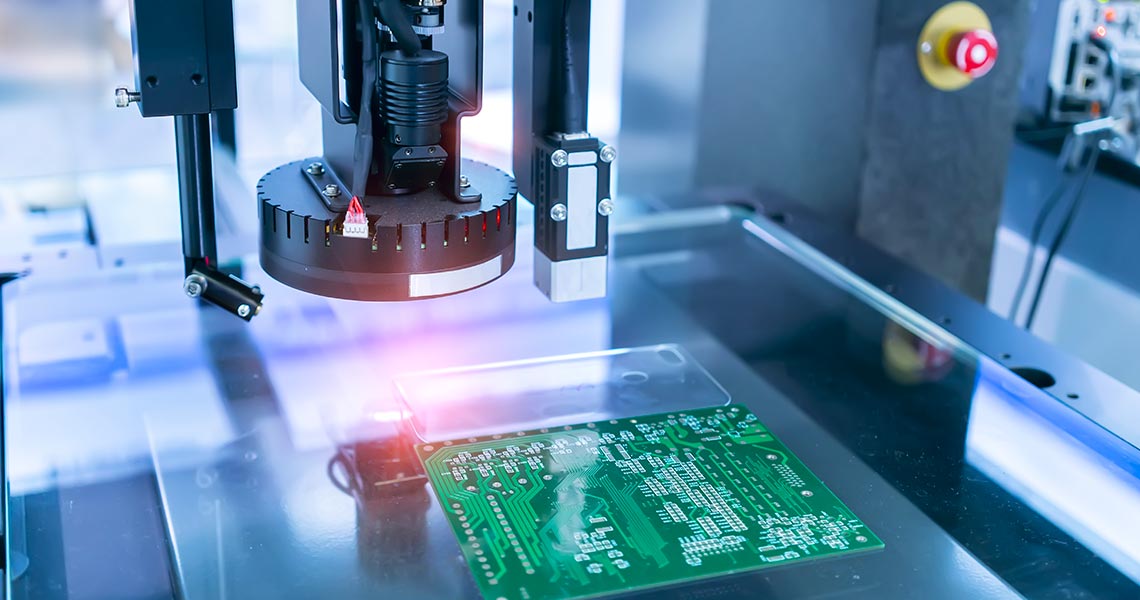 Monitoring of the conservation status of the materials and of the PCBs stored in the refrigerators.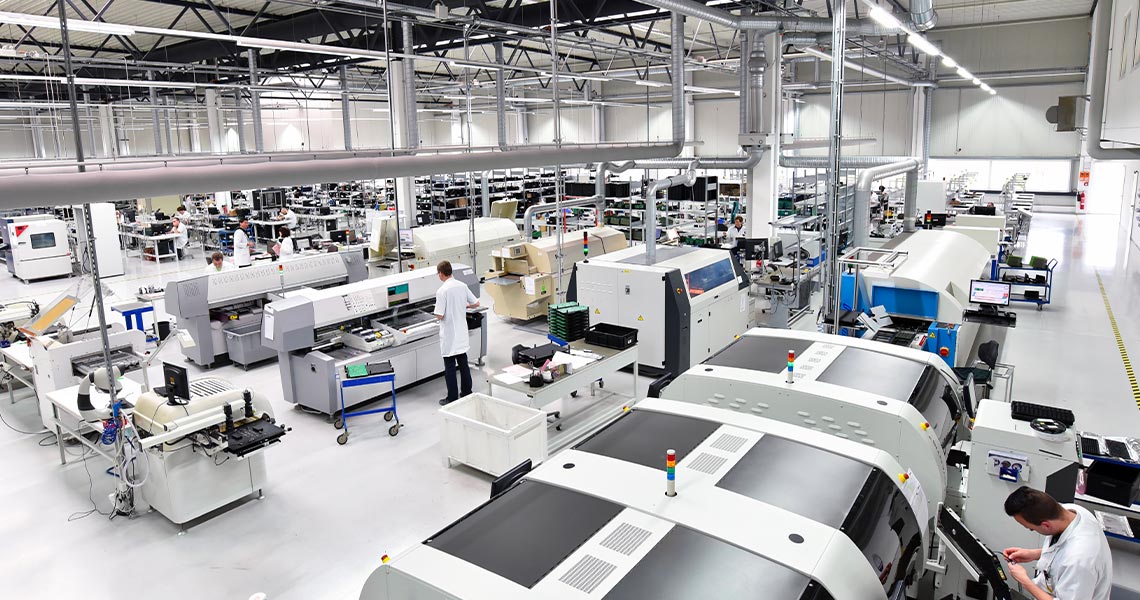 Monitoring of the environmental paramenters in the SMD productions area and in the PCB storage area.