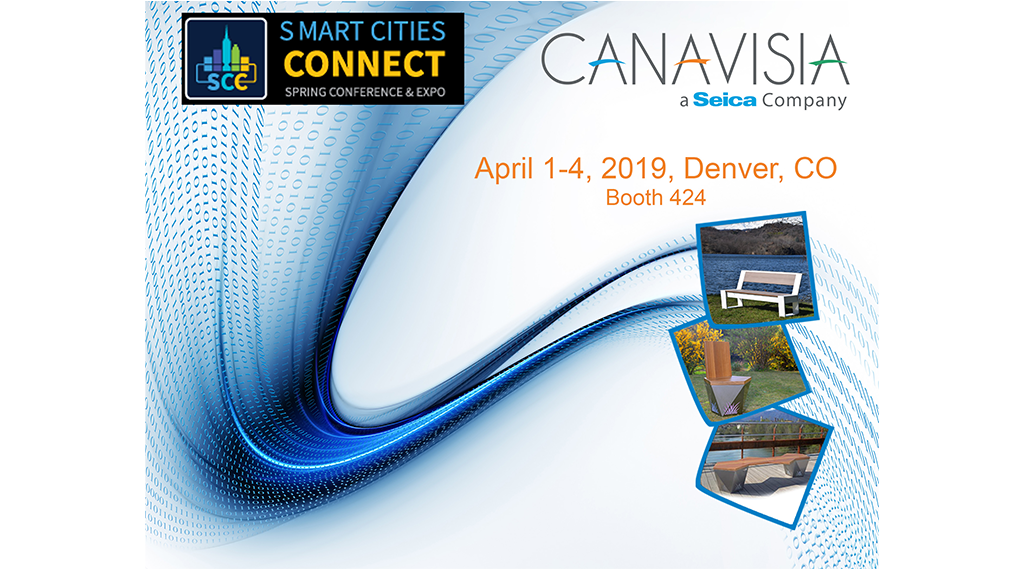 Smart Cities Connect: the meeting point of the smart city community.
We deliver meaningful content and connect a thoughtful community of decision makers to empower smart cities at all stages of growth. We accelerate the implementation of smart technology solutions, help solve problems, and expand the city's resources for the improvement of cities, communities and their citizens.
Smart Cities Connect Conference and Expo features lectures, the exhibition and the most comprehensive accelerator for smart city innovation in North America. We offfer high-quality networking services and educational opportunities with a focus on city leaders and their priorities. By working closely with the tech community, we bring together the largest collection of smart system vendors.
Canavisia, a Seica company based in Italy, designs and creates products, applications, solutions and services for the acquisition and digitization of data from machines, factories, buildings and cities, allowing the connection, monitoring and control of these resources in the IoT world.
Canavisia technology can be applied on the energy, industrial and Smart Cities sectors.
Our system dashboard/APP provides a real-time view of connected assets using industry standard protocols.
For the Smart City, Canavisia has developed a series of smart benches that provide services such as USB charging stations, wi-fi access, as well as environmental and site monitoring capabilities.