Client Request

In a municipality with a population of 27.000 at the gates of Turin, the local administration wanted to leave a mark, focusing on innovation and public services.
A complex redevelopment intervention of Piazza del Duomo, in the heart of the historic center, brought to the installation of a Morena Smart Bench in the square and of a video surveillance system.
The square was often a place of illegal parking thus favoring its degradation.
The design of the bench in the square merged perfectly with the aesthetics of the square, enriching it and providing all the useful public services for citizens and tourists as charging stations, WI-FI Hotspots, night light and audio bluetooth for the youngest citizens.
Squares' Requalification
Wi-Fi Hotspots for citizens
The data detected by the environmental and presence sensors are made available to to the Administration via montly reviews and they can be used to evaluate other public services by measuring the transit of peopla and cars through the square.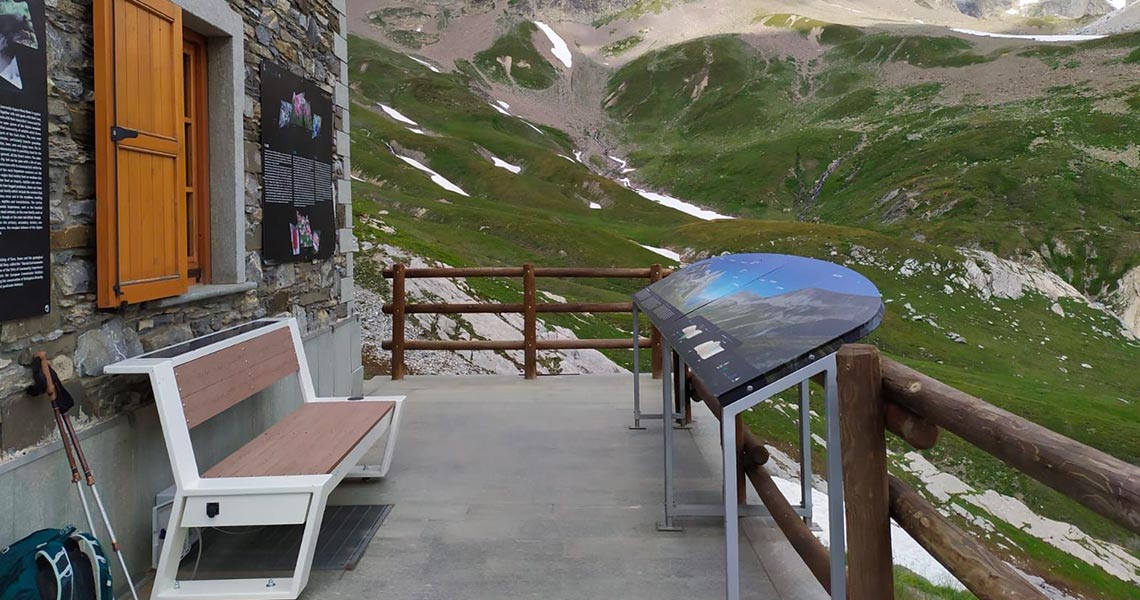 In August 2019 a Smart Bench was installed at La Casermetta refuge The smart is connected to...